Fujian JinJiang AOMING heat transfer printing Co, Lld. Was established on June 1th  2016. AOMING has a group of young & professionals team members. AOMING thermal transfer products are widely used in Garments,bags, shoes, accessories, etc., it meets the top certifications of the industry such as Oeko-Tex Standard 100 Class 1, BV.
With innovative ideas, wonderful inspiration, excellent passion, and unremitting research and development, We commit to offering innovative solutions and high quality products in order to innovate the global garment industry.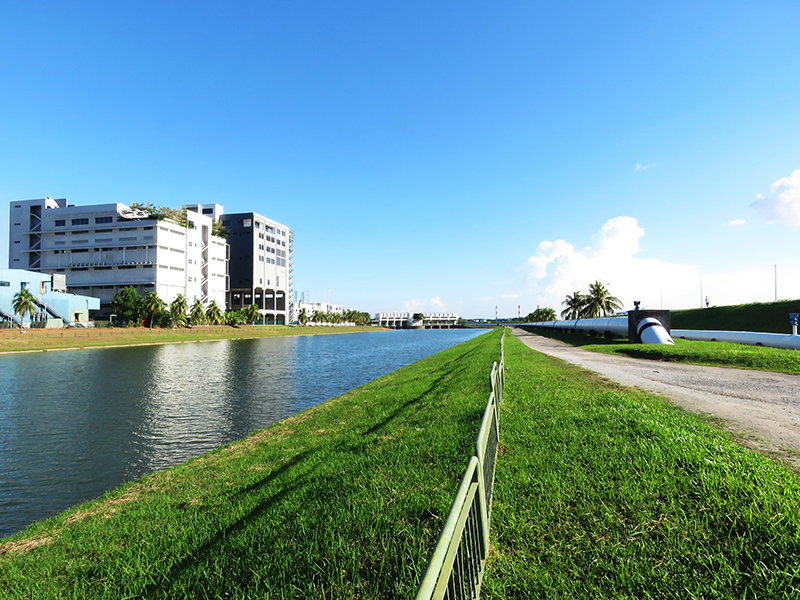 Provide the best

solution
The company has a complete heat transfer technology system solution (providing comprehensive, high-performance, systematic customized products and technical services according to customer-related fabrics, washing and other requirements).
AOMING has a complete supply system (research and development, orders, Factory, service, and shipping), with excellent quality, prompt feedback, and stable supply capacity, play a key role in many of Garments Manufactory such as Shenzhou, Uniqlo, and are deeply loved by first-line brands such as ADIDAS NIKE PUMA.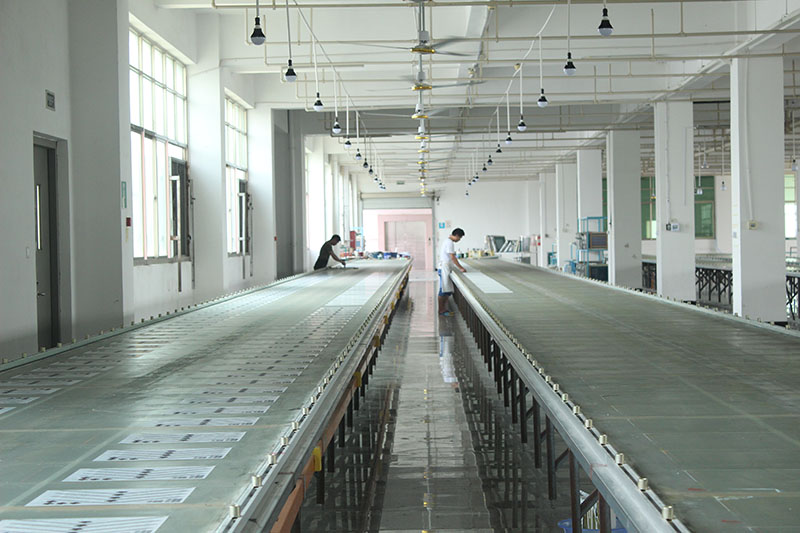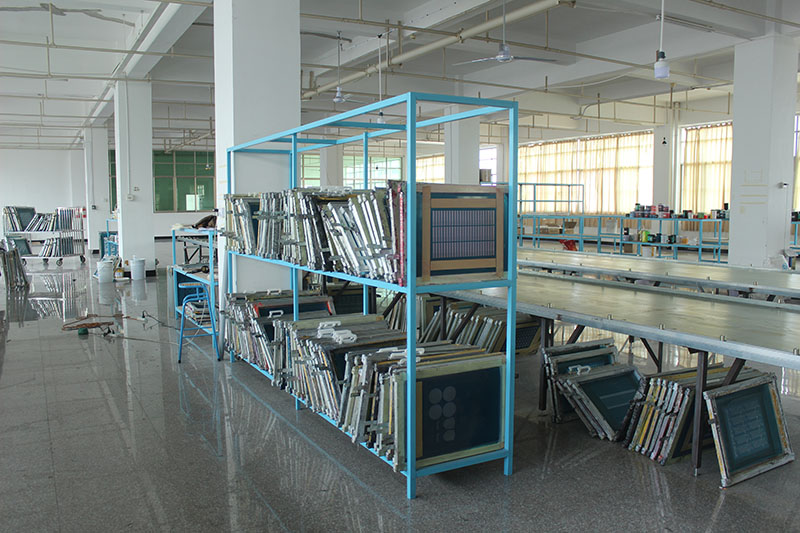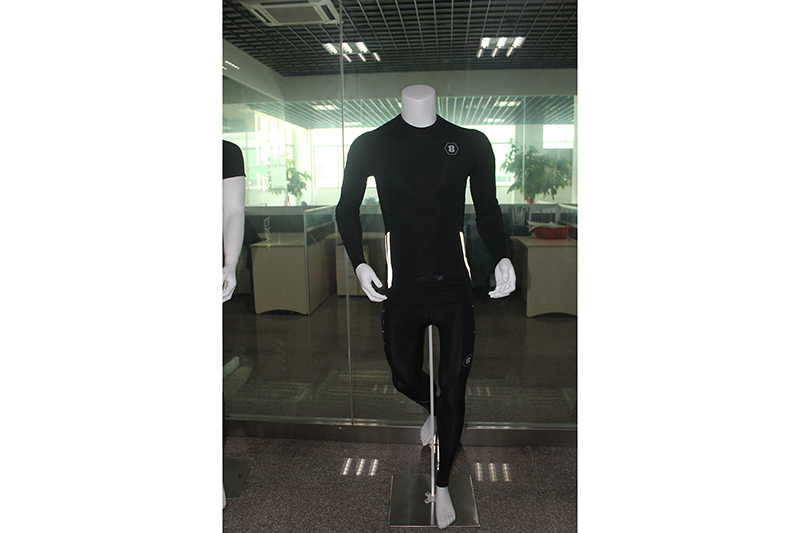 Oeko-Tex Standard 100 is a registered trademark developed by the International Association for Research and Testing in the Field of Textile Ecology (Oeko-Tex). It is used to detect whether textiles and garments have harmful substances that affect human health, to ensure that the products do not contain or release harmful substances such as heavy metals, fumarin, aromatic amines, etc. It is divided into four grades, Class 1, direct contact with the skin (Class 2), no direct contact with the skin (Class 3) and decorative material (Class 4). Class 1 is the most stringent standard, and this test represents AOMING 's products harmless to infants 0-3 years old.